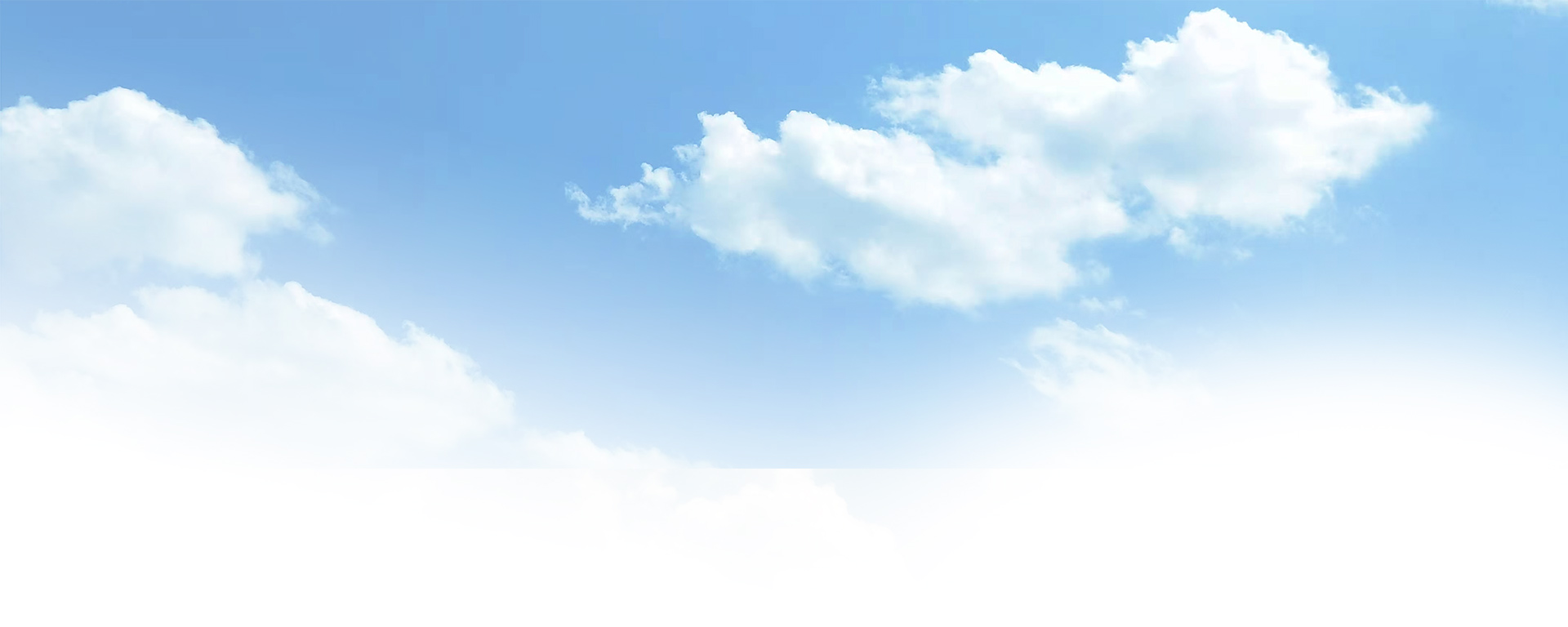 Cultural Concept
Develop clean energy
Achieve a better life
DEVELOP CLEAN ENERGY
ACHIEVE A BETTER LIFE
Enterprise Mission
Develop clean energy Achieve a better life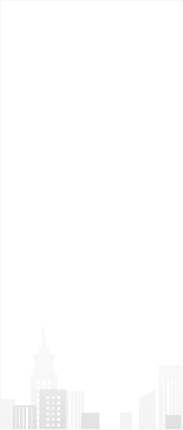 clean energy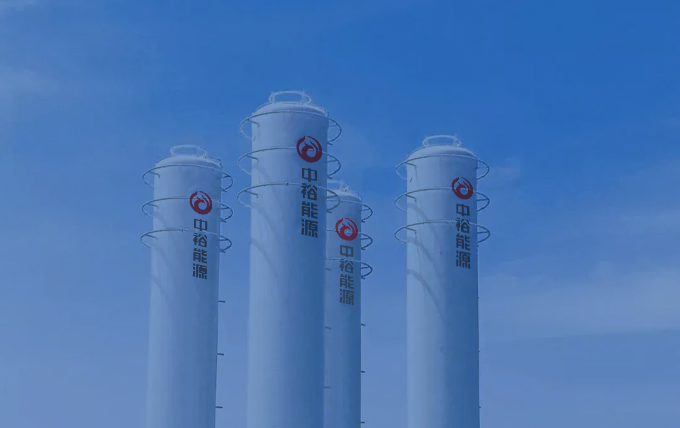 clean energy
We have always been committed to seeking development in the field of energy, and take the development and utilization of clean energy as our own responsibility.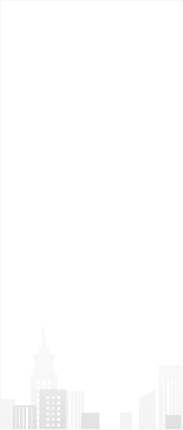 Beautify life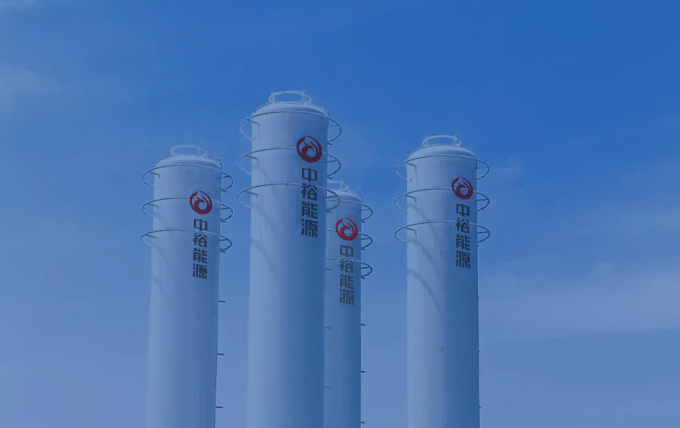 Beautify life
We provide safe, economical, clean, environmental friendly and considerate energy products and services, correctly grasp and guide users' needs, lead users' energy consumption, help users improve the quality of life, and let users get a better consumption experience.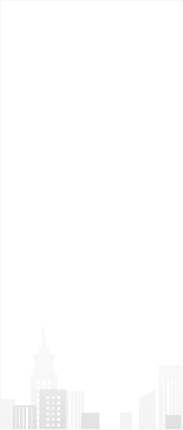 Achieve employees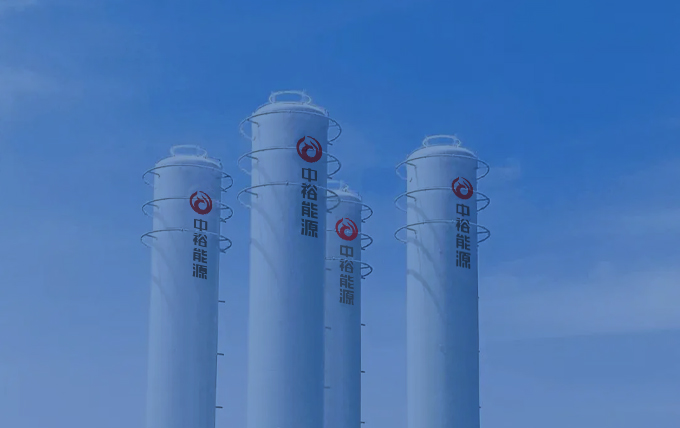 Achieve employees
We should let employees grow together with the enterprise, ensure their labor safety, protect their health, and actively improve their working and living conditions; We should set up a stage for every employee who requires progress to display their talents and help them achieve themselves; We want our employees to work with vitality, be widely respected and enviable, and live a better life.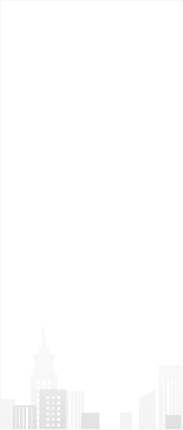 Return to shareholders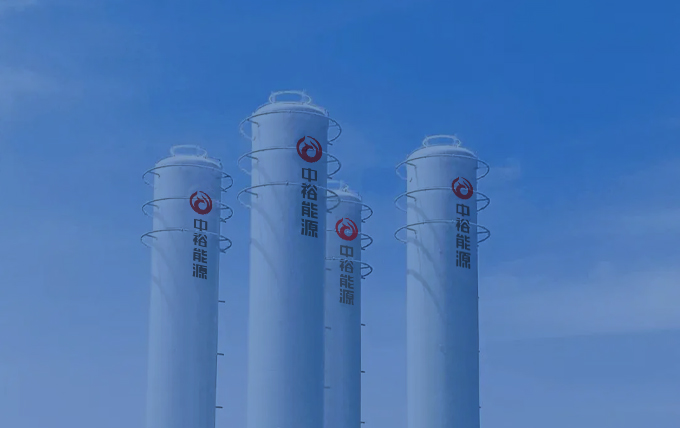 Return to shareholders
We go all out to devote our wisdom and strength to the cause of Zhongyu, reduce investment risks, constantly expand value-added space, achieve reasonable returns, and ensure the long-term and maximization of shareholders' interests through diligent and effective work.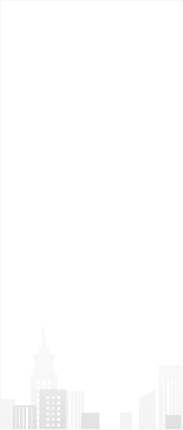 Contribute to society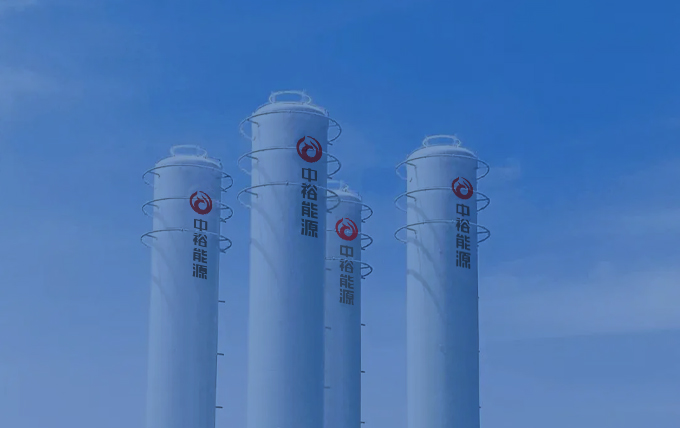 Contribute to society
It is our bounden responsibility to realize the sustainable development of energy and environment. We will not give in and actively contribute to the development of the company for the community, promote local economic construction, help vulnerable groups, carry out social public welfare activities, and promote the construction and prosperity of a harmonious society.
Enterprise Vision
Become the most valuable integrated energy service provider
Regional optimum

For the gas distribution business, we do not seek to be among the best in the market, but to refine and refine the target market, and achieve the first-class level in the region in terms of safety, product quality, customer structure, profit structure, asset structure, business growth, operation efficiency, unit cost, profitability, per capita output, etc.

"Four satisfaction" enterprises

We want to be a

Customer satisfaction

Government satisfaction

Employee satisfaction

Enterprises satisfying shareholders




First class team

We should create a first-class staff team, and make employees who are honest, responsible, professional, dedicated and full of team spirit become our core and backbone. We should make our employees have a high degree of cohesion and centripetal force. Therefore, Zhongyu should become a stage for those who have both ability and political integrity, a paradise for those who are diligent and dedicated, a fertile land for those who are proactive, and a career platform for successful life.
Enterprise Core Values
Safety, integrity, talents, innovation
The core of safety is to avoid, reduce and control risks and ensure the development safety of the company in the strategic process. Safety is our lifeline and the bottom line of all work. Safety work has only a starting point, no end point, and is the focus all the time.
Honesty is the foundation of our life. Because of integrity, we have won the market, customers, reputation, opportunities and new development space, and we will win the future.
Talents are the source of power to promote the continuous progress of our cause. Employees who practice Zhongyu culture, can continuously improve their work and achieve good performance in their own positions are Zhongyu talents.
Innovation is the basic ability of enterprises and our soul. Innovation is to keep pace with the times, constantly push through the old and bring forth the new, do things better, promote the sustainable development of the company and move forward to an excellent enterprise; It is to acquire new knowledge, new ideas, improve thinking mode, constantly improve ability, surpass oneself, and create a new self. The purpose of innovation is to improve rather than reduce performance.

Enterprise Spirit
Dedication, execution, learning and Transcendence
be dedicated

Adhere to professional ethics, strictly abide by professional norms,

Complete the task with high quality and efficiency.




implement

Resolutely implement the company's rules, regulations, policies and measures,

And vigorously promote it with a positive attitude.




study

Draw on the strengths of others, accept all advanced knowledge and experience with a broad mind,

Apply what you have learned and integrate knowledge with practice.




transcend

Keep pace with the times, change ideas,

Actively keep up with the times and the pace of enterprise progress.




Enterprise Work Style
Thrifty, pragmatic and rigorous, brave and responsible, honest communication
Thrift and Industry

Frugality is a virtue, and frugality is a profit. Start from bit by bit, start from yourself, save enterprise resources and give full play to resource effectiveness.

Pragmatic and rigorous

Pursue practical results, focus on performance, and do not engage in trickery, red tape, or bureaucracy.

Take responsibility bravely

Proceed from the overall situation, stay away from departmentalism, and do not sacrifice the overall interests for local interests; Do not shirk responsibility, do not pass the buck, and do not hand over and transfer problems for personal gain; In case of overlapping responsibilities, unclear responsibilities or emergencies, come forward and take the initiative to compete for and fill positions in order to safeguard the interests of the company; "Only find reasons for success, not excuses for failure", "more subjective, less objective".

Honest communication

Fully express their views, carefully listen to different opinions, empathize, and give positive feedback. Stimulate wisdom, summarize experience, find gaps and overcome deficiencies through ideological collision; Deepen understanding, eliminate misunderstanding, dissolve estrangement and forge true feelings through ideological collision.

We use rosefinch
As a symbol of Zhongyu's character
Rosefinch is the Sunbird in Chinese mythology. It is the incarnation of the sun. She controls the fire, spreads the sun, and enriches all sentient beings. We are committed to providing clean, environmental friendly, economic and safe energy products and services to improve people's quality of life and living environment. The rosefinch is like the "essence of the sun", and like the rolling forward of the "car of the sun", it always looks to the light and everyone looks up. We want to build a century old business and become the most valuable energy development operator.
Rosefinch is located in the south, in the summer of the four seasons. Its color is red and never changes color. We Zhongyu people adhere to our principles and commitments, treat others with integrity, and perform our missions and responsibilities with sincerity. Rosefinch comes from Xingxiu, represents Xingxiu, and gathers the essence of the universe. We Zhongyu pool talents, cultivate talents, rely on talents, achieve talents, and take talents as the source of driving force for progress.
Rosefinch comes from Xingxiu, represents Xingxiu, and gathers the essence of the universe. We Zhongyu pool talents, cultivate talents, rely on talents, achieve talents, and take talents as the source of driving force for progress.
Rosefinch is an ancient four spirits, a beautiful spirit bird. Zhongyu people swim in the complex and changeable environment with sharp and intelligent thinking, pragmatic and steady rationality, diligent and professional innovation.
Rosefinch will always strive ahead, which symbolizes the spirit and spirit of our Zhongyu people to struggle and take off for thousands of miles.
Rosefinch, also known as fire phoenix, has the courage and courage to revive. We Zhongyu people study all our lives, keep pace with the times, and pursue endless self transcendence and self breakthrough.